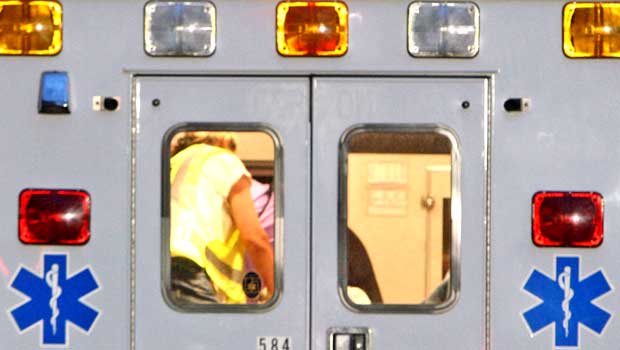 A 92-year-old Alexandria woman was fatally struck by a car leaving a driveway Sunday afternoon, authorities said.
Suzanne Kominski was walking with her husband in the 1200 block of Key Drive at 3:30 p.m. when she was struck by a car pulling out of a driveway.
She was transported to an area hospital, where she later died.
There's no word on whether any charges will be filed.