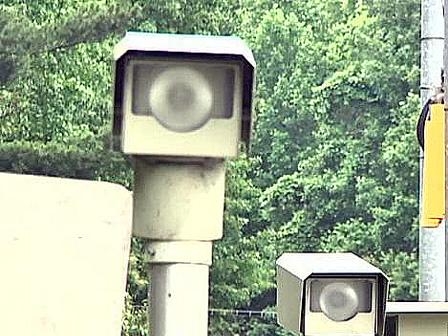 About 8,600 drivers were caught speeding by three new speed cameras in College Park, Md., over the past month, WTOP reported.

The busiest camera was the one on Metzerott Road near the University of Maryland.

A fourth speed camera is scheduled to be installed next week along Route One.

Those caught by the cameras get $40 tickets.