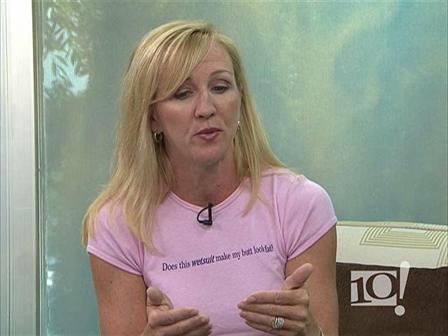 Howard County police have arrested a Columbia man in the June 15 sexual assault of an 86-year-old woman.
Michael Lawrence Pinkney, 54, has been charged with eight counts of various sex offenses, and one count each of assault and kidnapping.
The 86-year-old woman told police that she was sexually assaulted in Columbia, Maryland after accepting a ride from a man at a bus stop on Sunday.
The woman told police she was at a bus stop in the 7000 block of Cradlerock Way around 2:45 p.m. Sunday, when a man drove up and offered her a ride. She got into his car and gave him directions, but he drove to the empty parking lot of a business complex in the 10600 block of Little Patuxent Parkway.
Once there, he parked, pulled her from the car and sexually assaulted her in nearby woods, she told police. She was then able to escape and walked to a nearby gas station, where a customer called 911.

The victim was taken to Howard County General Hospital, where she was treated for her injuries and was released.
Howard County Police said they used surveillance video in the area to find a car matching the description of the suspect's vehicle, but couldn't see the tag number. Authorities said the video shows the car driving to the area of the assault with a driver and passenger, and leaving two hours later without a passenger.
Police searched the area for a vehicle matching the description, and found a black BMW convertible with a tan interior that was registered to Pinkney. After additional investigation, detectives searched Pinkney's home and arrested him early Thursday.
He is being held at the Howard County Detention Center on no bond.