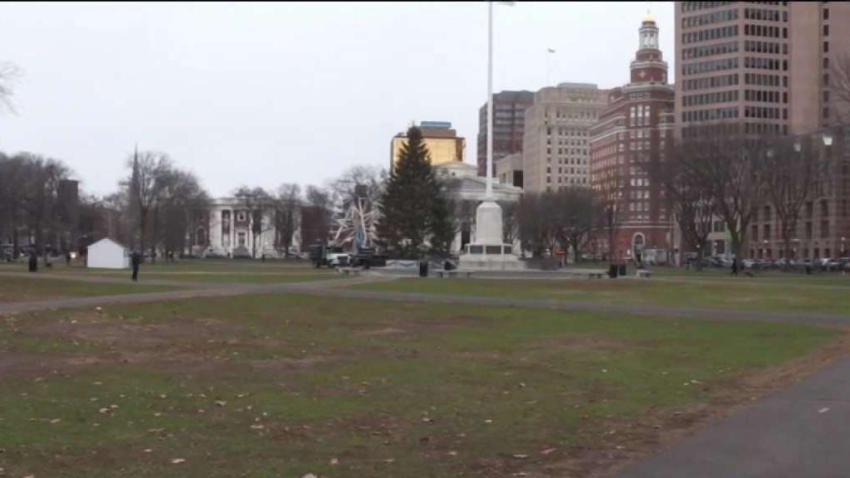 Seven schools returned to normal status before 1:30 p.m. after being placed under secure building status Tuesday morning due to a shooting in Woodbridge, Virginia.
Police gave the all clear.
One person was shot in the lower body in the 14300 block of Wrangler Lane, according to police.
All was safe at Godwin Middle School and Bel Air, Henderson, Montclair, Minnieville, Dale City and Neabsco elementary schools, but entry was restricted as a precaution, according to Prince William County Public Schools.
Dismissal of morning preschoolers at those schools was delayed, but parents were allowed to pick them up with proper identification.