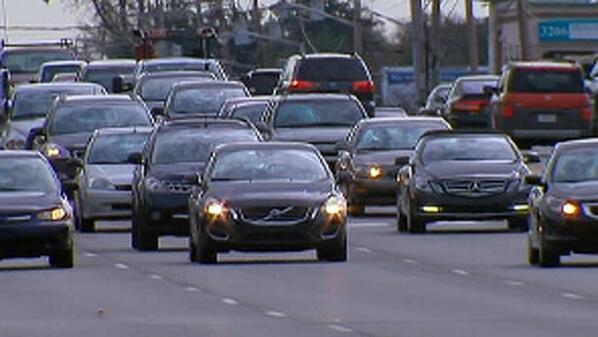 More than 6,000 Maryland drivers -- many of them senior citizens -- were subject to extra scrutiny and testing last year in order to keep their licenses.
A News4 I-Team review found the state's Motor Vehicle Administration pulled more than 6,200 drivers aside for testing last year -- 15 percent more than the year before.
That includes a large number of senior citizens, who were then subjected to a computerized memory, reflex and vision test and, in some cases, road testing.
Those drivers were reported to the MVA by police, family members or doctors worried the drivers might lack the necessary cognitive skills to keep driving.
Transportation groups -- including AAA - say age alone is not a determining factor of a driver's skill.