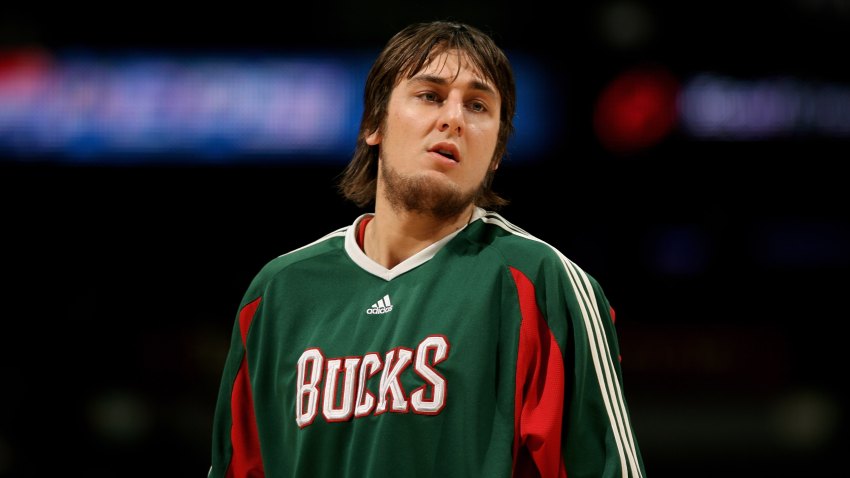 A 6-year-old boy was seriously injured after the snowboard he was riding slid into a passing car Wednesday evening.
Fairfax County Police say the boy was snowboarding on a steep driveway in the 7000 block of Matthew Mills Road when his snowboard slid into the path of a passing car at about 5:40 p.m.
The child was under adult supervision at the time of the accident, police said.
The driver of the car heard a loud noise and immediately went to help the child.
The boy was flown to Inova Fairfax Hospital in life-threatening condition. He remains in critical condition.
No charges have been filed at this time.