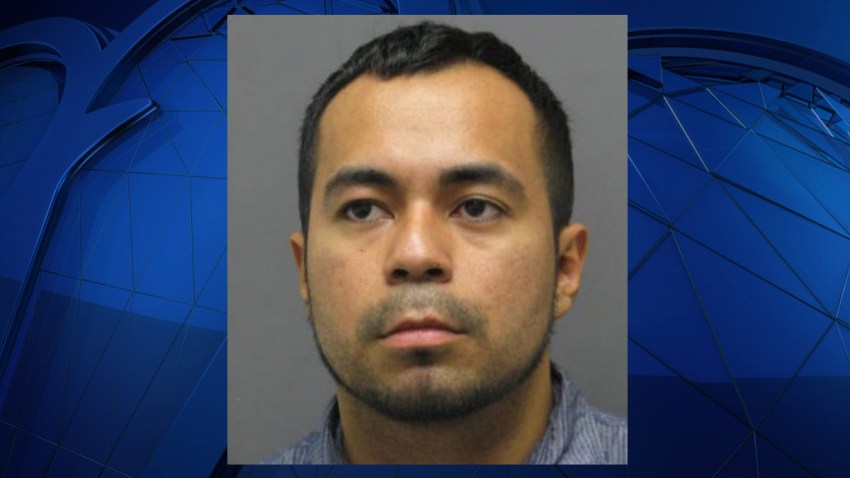 Nearly two years after the remains of a 19-year-old Maryland man were found in the woods in Northern Virginia, five men in four states have been charged in his death.
The Prince William County Police Department announced the arrests Thursday in the death of Guillermo Hernandez Leyva of Montgomery County, Maryland. Police found his bones in Woodbridge, Virginia, and later learned he had been beaten and stabbed.
Leyva and the suspects had ties to the gang MS-13, police said.
Carlos Ulises Ochoa Pineda, 23, was found in Montgomery County and charged with accessory before the fact in a murder.
Four men in other states were charged with first-degree murder:
Wilians Ernesto Lovos Ayala, 24, who was found in Atlantic County, New Jersey;
Vilas Sail Argueta Bermudez, 30, who was found in Texas;
Michael Alexander Campos Lemus, 23, who was found in Essex County, New Jersey and
Daniel Alexander Flores Ventura, 24, who was found in Indianapolis, Indiana.
Photos of the men arrested in other states were not available immediately.
It was not immediately clear whether the suspects have attorneys.
Hernandez Leyva's body was found on the 14300 block of Westminster Lane in Woodbridge on Sept. 29, 2015 as police investigated an unrelated incident.
Police in multiple states, Homeland Security Investigations, the FBI, ICE and U.S. Marshals were involved in the investigation.
Copyright AP - Associated Press