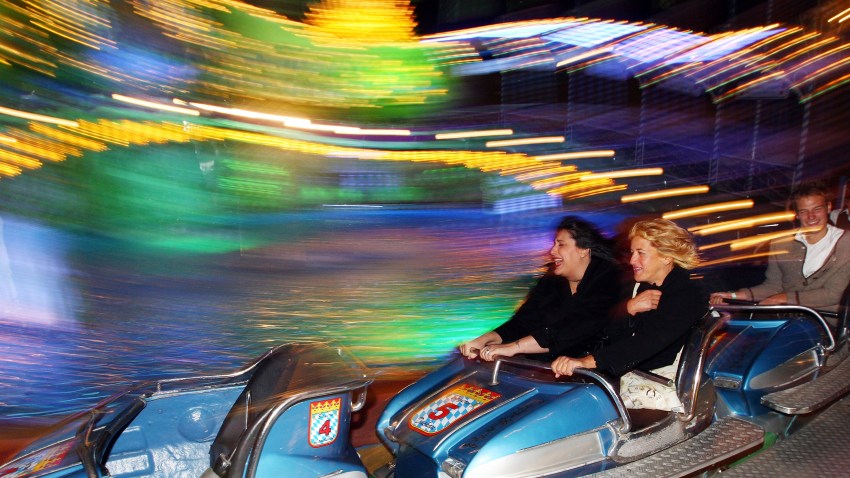 The Navy has awarded a $44 million contract to make repairs to the Navy Yard building in Washington where a gunman killed 12 people.

The Navy announced Friday the contract to renovate and repair Naval Sea Systems Command Building 197 has been awarded to CH2M Hill Constructors Inc. of Englewood, Colo.

The Navy said in a news release that the work will include painting, carpeting and furniture, a new visitors' entrance, renovations to the cafeteria, and construction of a Remembrance Area inside the building.

Work is expected to be completed in early 2015.

The FBI says information technology contractor Aaron Alexis fatally shot 12 people inside the building Sept. 16 before he was killed by police.

Copyright AP - Associated Press