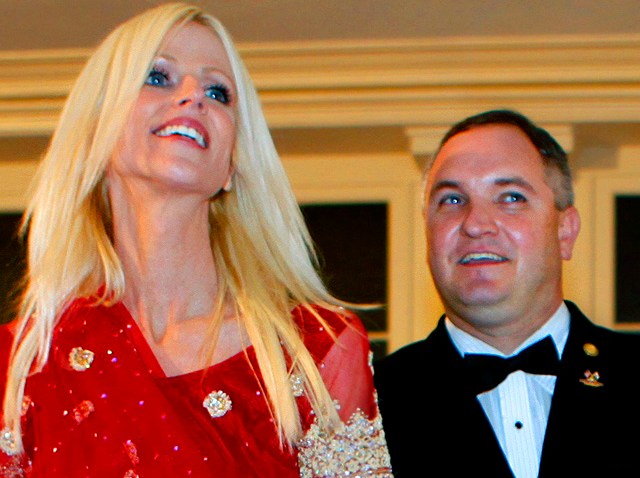 Someone took a 4-year-old boy's wheelchair from the lobby of a Langley Park, Maryland, apartment building this week, according to Prince George's County Police.
The boy's mother typically carries him to their second-floor apartment on Merrimac Drive because it's easier. She did so again Sunday night, but when she returned for the wheelchair Monday morning, it was gone.
"This family already faces challenges and shouldn't be burdened with the emotional and financial stress of the theft of this wheelchair," Capt. Ken Humbel said. "The suspect we're looking for has no heart."
Surveillance video shows the thief pushing the wheelchair through a parking lot.
Anyone with information about the theft should call police at 301-699-2601 or Crime Solvers at 866-411-TIPS.
Police are also in contact with a foundation that may help find a replacement wheelchair.