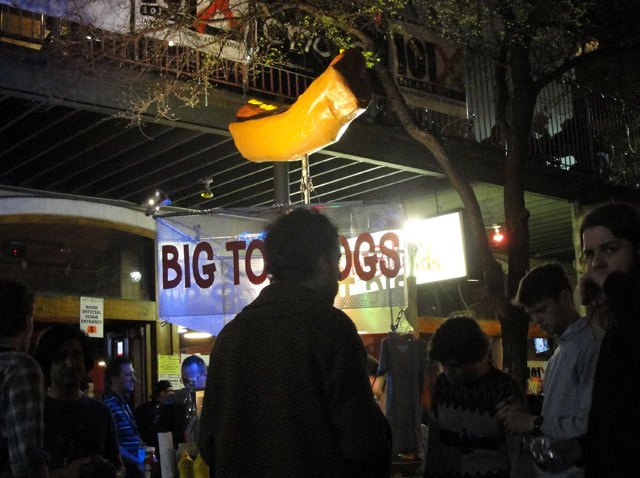 Four people are charged in the gang-related slaying of a reserve Virginia police officer, according to an indictment released Friday.
The charges are among 28 returned against nine people who have been arrested in connection with the fatal shooting of Waynesboro reserve police officer Kevin Quick.
Quick, 45, was reported missing Feb. 1. His body was found several days later.
The four charged with Quick's kidnapping and slaying are Daniel Lamont Mathis, Shantai Monique Shelton, Mersadies Lachalle Shelton and Travis Leon Bell. They were also charged with the use of a firearm in Quick's killing.
Many of the other charges related to alleged gang activities.
The discovery of Quick's body followed a massive investigation that ranged from the foothills of the Blue Ridge Mountains where Quick lived to a wooded area a few miles northwest of Richmond, where his body was found.
He was reported missing after he failed to show up to visit his girlfriend and their 4-month-old daughter.
Quick was a captain on the reserve force. He had served on the force for 24 years.
Copyright AP - Associated Press