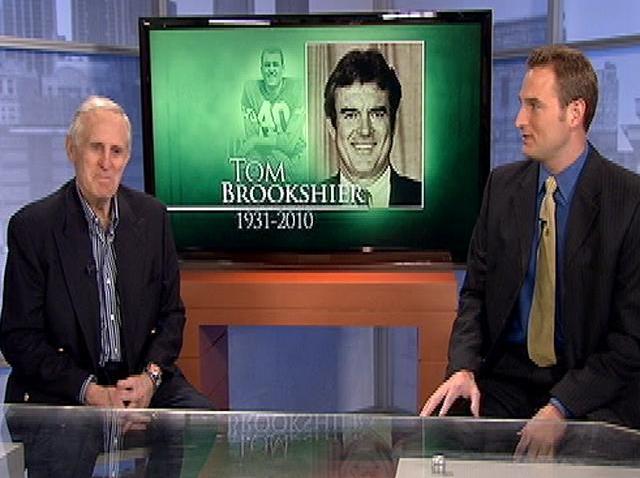 Four children are in critical condition after two cars crashed in Takoma Park, Maryland, Thursday afternoon, according to Prince George's County Police.
A Chevrolet Camaro and a Ford Mustang collided, sending the Camaro off the road before 3:15 p.m.
Two adults are in serious condition, and another adult has minor injuries, police said.
The children and two adults were in one car. Two adults were in the other car.
New Hampshire Avenue and Poplar Avenue were closed for the investigation.