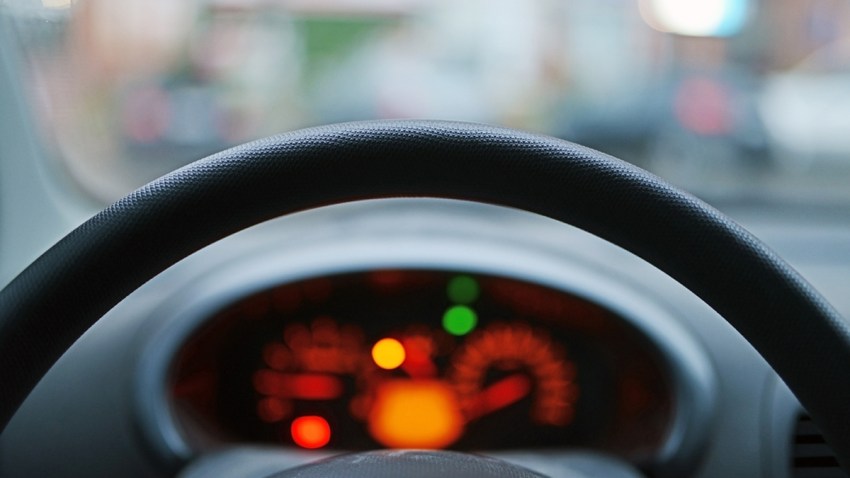 A company that wants to build and sell the world's first 3D-printed cars plans to open a micro-factory and showroom at National Harbor in Maryland.
Phoenix-based Local Motors is announcing Monday that it plans to open a lab, showroom and assembly floor where people can participate in building products and vehicles at National Harbor in late 2015. The company says this will be the first location to debut its fleet of 3D-printed cars.
Officials say the facility, its first on the East Coast, is expected to create more than 100 jobs.
National Harbor has been developing as a shopping, dining and events hub with hotels, homes and offices. MGM Resorts plans to add a casino complex.
Local Motors has established micro-factories in Phoenix, Las Vegas and at the University of Tennessee.
Copyright AP - Associated Press