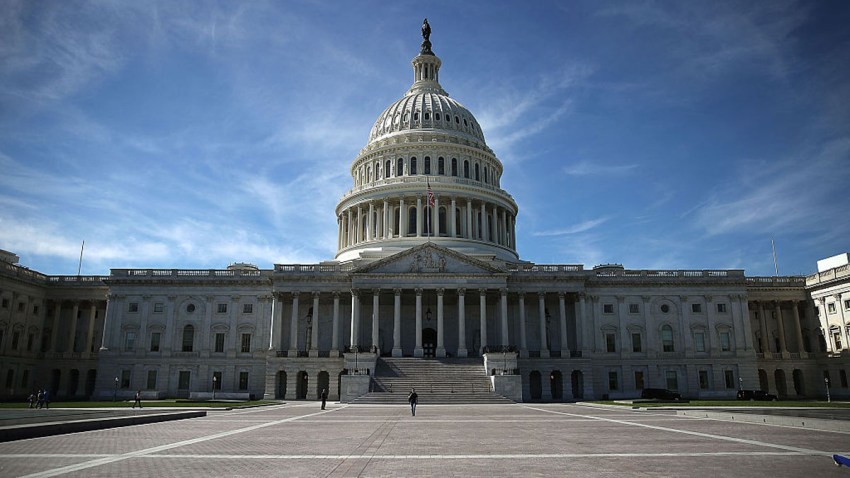 U.S. Capitol Police are investigating three separate assaults against officers or their cruisers near the U.S. Capitol in the past week.
During an incident Thursday, a suspect was stopped at the C Street entrance of the Hart Senate Office Building, police said.
"The responding officer attempted to stop the suspect, but the suspect refused and became physically combative," police said. "Following a struggle, the suspect was placed under arrest and transported."
In an incident Friday, police stopped a man for not carrying a proper vehicle permit after a traffic accident near the Library of Congress along Pennsylvania Avenue, police said. The suspect became unruly after he was placed in handcuffs.
"He became combative refusing to comply with multiple officers' verbal commands," according to the police report. "(The suspect) also broke a seat belt in the transport vehicle and a smoke detector inside the cell."
In the third incident, which occurred Tuesday, police said a person was arrested for striking an unmarked police cruiser outside the Capitol building, according to the report. The damage to the vehicle was "significant," according to police.