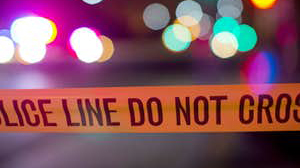 Three people were assaulted during a robbery near the University of Maryland Wednesday morning.
The robbery happened about 1:20 a.m. on the 8900 block of 36th Avenue. The scene is a mile and half away from the University of Maryland campus.
Prince George's County police say three adults inside the home were assaulted during the robbery. One victim was taken to the hospital.
Officers searched the area for the suspects, but they were not found.
No further information has been released.