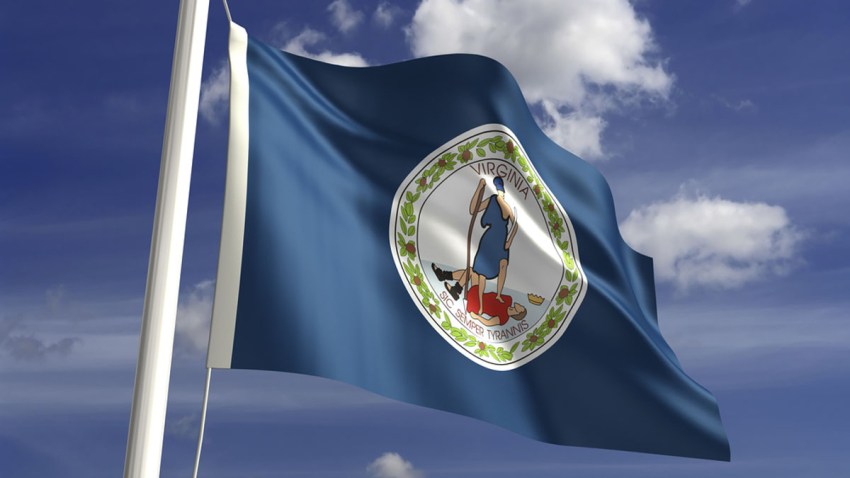 The General Assembly returned to Richmond Wednesday for the start of a 60-day session that's set to see lawmakers debate expanding public healthcare services to the poor, improving mental health services and reforming the state's ethics laws.
Lawmakers also will take up the two-year $96 billion budget proposed by outgoing Republican Gov. Bob McDonnell, who leaves office later this week.
Among the stickiest issues facing lawmakers this session is incoming Democratic Gov.-elect Terry McAuliffe's goal of expanding Medicaid to an additional 400,000 Virginians under the federal health care law, a move staunchly opposed by Republican leadership in the GOP-controlled House.
In an opening day speech, Republican House Speaker William J. Howell cited the proposed state budget as the top issue and urged delegates to continue to exercise the kind of fiscal restraint that has produced four consecutive budget surpluses.
"We're faced with unique challenges this year that require our undivided attention," Howell told the delegates.
Howell also made a pitch for a bipartisan deal on ethics reform that was worked out by legislative leaders prior to the session, saying the changes "are going to strengthen accountability" of public officials. On Tuesday, a group of House members announced a proposal to institute a $250 gift limit and create a new ethics commission.
The state's ethics laws have come under fire following a gift scandal involving McDonnell and his family. The governor is under state and federal investigation related to thousands of dollars' worth of gifts he and his family received from former Star Scientific CEO Jonnie Williams. McDonnell has not been charged with any crimes.
The start of the Senate was marked by the return of Sen. Creigh Deeds less than two months after being stabbed multiple times by his son, who then committed suicide at their Bath County home. Deeds, whose face bore scars from the attack, has pledged to work to improve the state's mental health services.
Gus Deeds had been released from emergency custody hours before he attacked his father because the local community services board said it was unable to locate an available psychiatric bed in the area.
McDonnell gives his final State of the Commonwealth address Wednesday night, and McAuliffe will be inaugurated Saturday.
Copyright AP - Associated Press