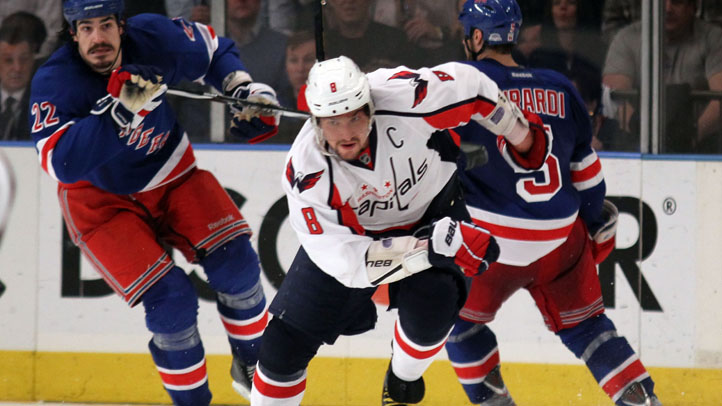 My fellow hockey fans, our long national (Hockey League) nightmare seems to be over.
After canceling over 600 regular-season games, both annual marquee events -- the Winter Classic and All-Star Game -- and testing the patience of hockey fans worldwide, the NHL and NHL Players' Association reached agreement on a tentative framework for a new collective bargaining agreement early Sunday morning, effectively ending the 113-day lockout and narrowly avoiding the second canceled season in eight years.

The resolution comes less than a week before the league's drop-dead date to salvage the 2012-13 season. NHL commissioner Gary Bettman confirmed Monday that in order for the league to play a 48-game schedule, a new CBA had to be in place by Jan. 11 for a Jan. 19 puck drop.
The deal still must be drafted and formally approved by both the league and the Players' Association.
More information on both the training camp and regular-season schedule will be released soon. Pure speculation, but locally, the Capitals were originally scheduled to be in Florida to face the Tampa Bay Lightning Jan. 19 and the Florida Panthers Jan. 21 before returning to Verizon Center to host the Ottawa Senators Jan 22. Realistically, these dates could remain intact to open the revised schedule.
More to come.
---
Follow Adam on Twitter @AdamVingan and e-mail your story ideas to adamvingan (at) gmail.com.