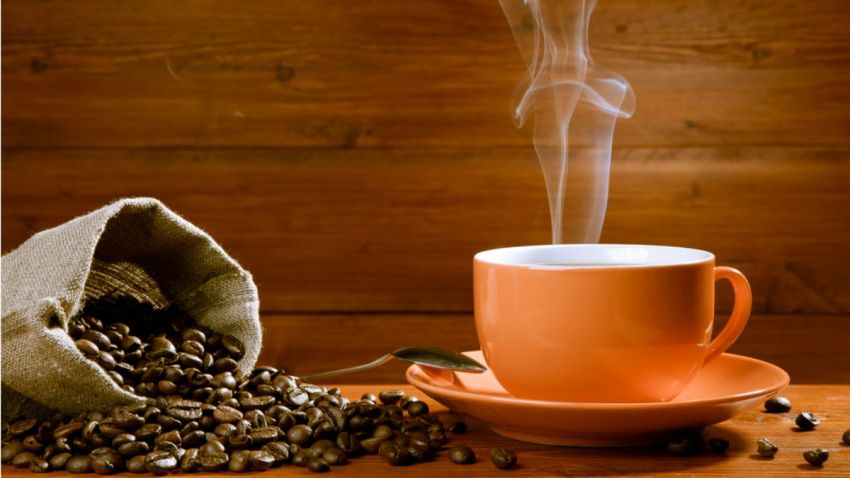 A man has been arrested a day after a woman was sexually assaulted while trying to move out of her apartment in Annandale, Virginia, police say.
Burhan Nurhussein Ahmed, 20, of Annandale, was arrested Wednesday afternoon, police said.
On Tuesday, a 27-year-old woman was in the process of moving out of her apartment in the 7900 block of John Adams Court about 3 p.m. when a man approached her and asked if she needed help, Fairfax County police said.
She told police she thought it was suspicious because she didn't know the man.
About an hour later, she was in the apartment when the man came in through an open door, grabbed her and forced her to undress, police said. The suspect told her he had a knife and sexually assaulted her, according to police.
A neighbor ran to help after hearing the woman scream. The suspect pulled the neighbor, a 37-year-old woman, by her hair and down to the ground before he ran off, police said.
Both women were taken to a hospital with non-life threatening injuries.
Ahmed was taken into police headquarters for questioning and will be charged with abduction with intent to defile, burglary with intent to defile, object sexual penetration, forcible sodomy, aggravated sexual battery and attempted object sexual penetration. Police said a mugshot of Ahmed was not available at this time.