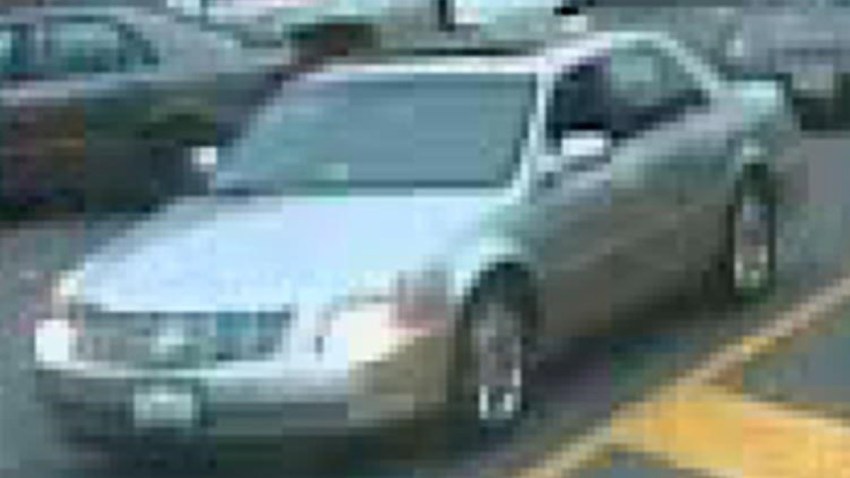 A man struck a 2-year-old with a car in a McDonald's parking lot and drove away from the scene, according to Arlington County police.
The boy was struck by a four-door Cadillac sedan shortly after 7 p.m. Aug. 30 at a McDonald's in the 3000 block of Columbia Pike, police said.
The driver stopped long enough for the child's family to get him out from under the Cadillac then sped off from the parking lot.
The child was taken to Children's Hospital with non-life-threatening injuries.
Police are looking for the driver. Anyone with information about this hit-and-run is asked to call police at (703) 228-4618.