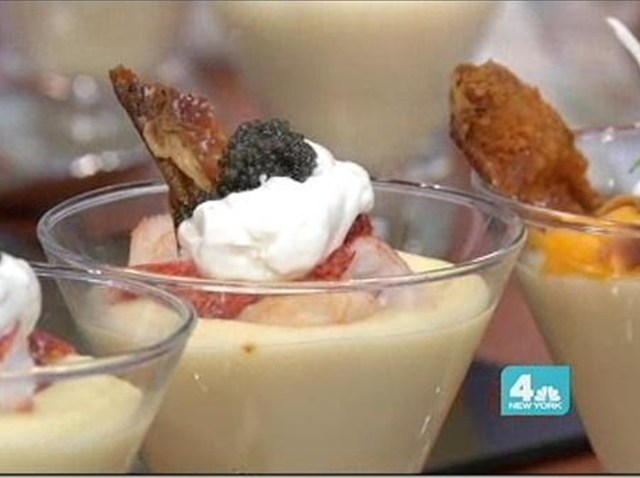 Police are looking for two men in connection with the death of a man found on the steps of a Woodbrdge, Virginia, townhome.
Officers responded to the 15200 block of Brazil Circle just before 8 a.m. Sunday to investigate a death. Police say a man walking his dog found 48-year-old Gilbert Kinard dead on the front steps of a townhome.
Police say Kinard got into a physical altercation with 30-year-old Byron Alan King and 35-year-old Lamar D. Lewis earlier that morning. At some point during the altercation, Kinard was stabbed.
Police say Kinard ran from the area of Bronco Way and Benita Fitzgerald Drive and collapsed at Brazil Circle townhome.
Kinard and the suspects knew one another. Both King and Lewis are wanted on a murder charge.
Police have not been able to locate King and Lewis. Both men have ties locally and in the New York City area.
Anyone with information on the whereabouts of King or Lewis should call Crime Solvers at 703-670-3700.