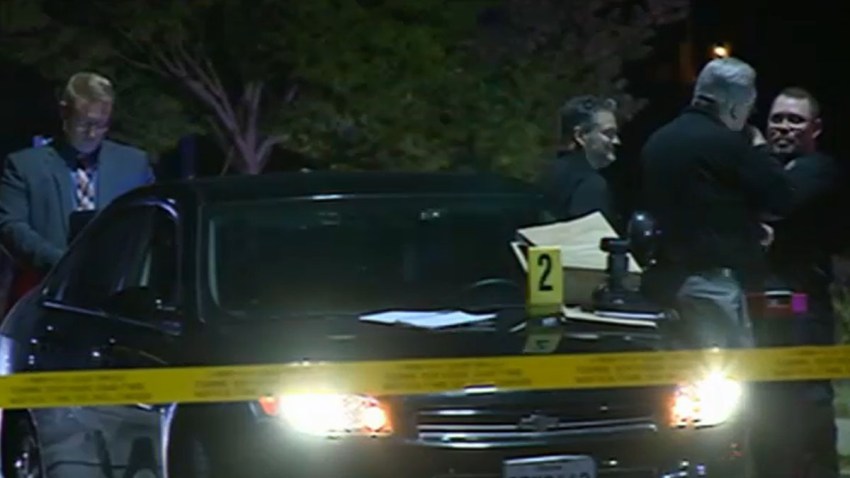 Update: Police have arrested a suspect in the shooting. Check here for the latest information.
------
Two men were found dead in a car near Route 210 in Oxon Hill, Maryland, Prince George's County Police say. They appear to have been shot.
Officers arrived around 9:45 p.m. Tuesday to Route 210 and Bald Eagle Road after reports of gunshots. They found two men inside a car with bullet wounds to the upper body, police say.
Both men were pronounced dead on the scene.
Prince George's police shut down Indian Head Highway to investigate, but the road has since reopened.
Anyone with information is asked to contact Prince George's County Crime Solvers at 1-866-411-TIPS.