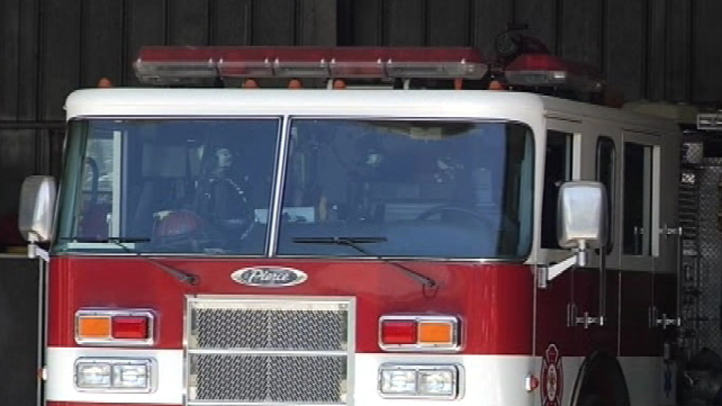 Two people were injured when a mobile home caught fire in the Alexandria section of Fairfax County.
Firefighters were called to the 7800 block of Eagle Avenue about 1:30 a.m. Friday. Fire officials say the home was 75 percent engulfed in flames when firefighters arrived.
Two people who live in the home were injured in the fire. Fire officials say one victim was taken to a burn unit while the other was taken to the hospital. Their conditions are not known at this time.
The cause of the fire is under investigation.