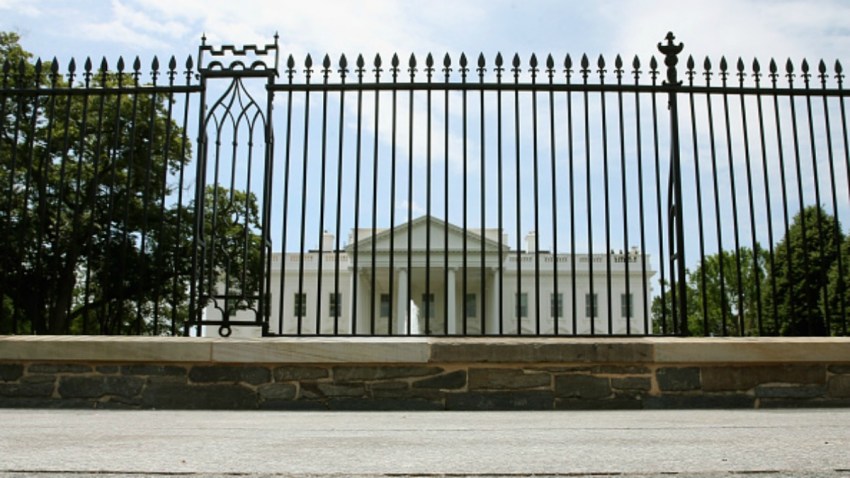 The U.S. Secret Service has restored access to the White House and surrounding areas after objects were thrown over the fence.
A man threw a sign and a notebook over the Pennsylvania Avenue fence Monday morning, the Secret Service said on Twitter.
The incident coincided with the anniversary of Sept. 11, one of the nation's most scarring days.
Pennsylvania Avenue and Lafayette Park were blocked off by White House security immediately following the event for about an hour, but the areas have since been reopened to the public.
President Donald Trump was attending a 9/11 ceremony at the Pentagon. He returned to the White House during the lockdown.

Copyright AP - Associated Press