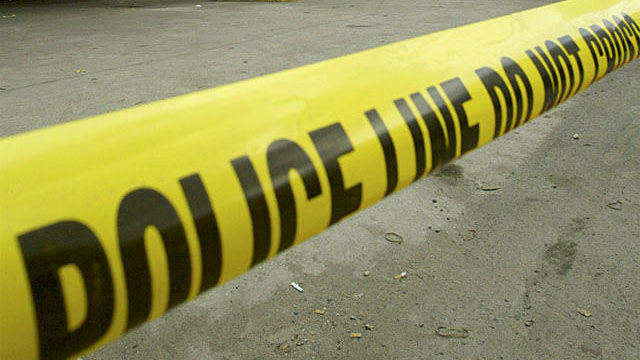 UPDATE: Arlington County police have ruled this a homicide-suicide. The victim Xiomara Aracely Benitez and the subject Juan Carlos Mox were married with two children. The cause of death has not been determined.
---
Arlington police are investigating the deaths of two people found Tuesday afternoon inside an apartment building as a possible murder-suicide.
The bodies of the two -- who police say were each 30 -- were found at the Park Shirlington Apartments in the 4500 block of 31st St. S. They were involved in an intimate relationship with each other, police said.
A relative called police after discovering the bodies shortly before 3 p.m.
This is the first homicde in the county since March 2010.
Stay with News4 and NBCWashington.com for more information.