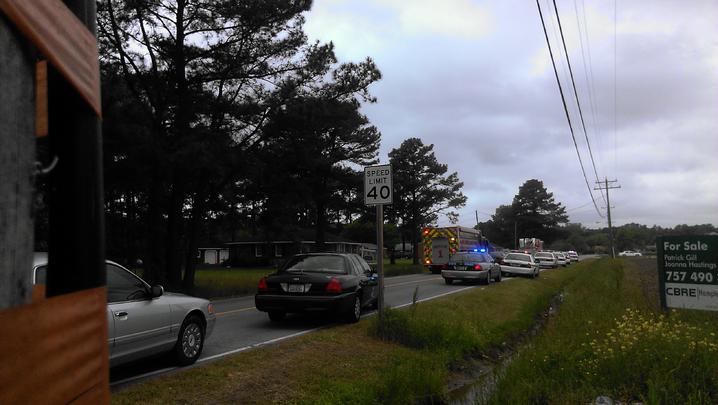 Virginia State Police are investigating a fatal crash in Suffolk involving an experimental plane.
Suffolk city spokeswoman Diana Klink says two people were killed in the crash just after 1 p.m. on Saturday in a field near the Southside Trailer Park. Both occupants of the small, single-engine plane were male.
Sgt. Michelle Anaya says the plane attempted to land several times before the crash.

Klink said that preliminary information indicates the plane was on its way to the Virginia Regional Festival of Flight being held at the Suffolk Executive Airport. But Anaya said the aircraft was not involved with the air show.
Officials have notified the Federal Aviation Administration and the National Transportation Safety Board.
The investigation is ongoing and the names of the passenger and pilot were not released.

Copyright AP - Associated Press