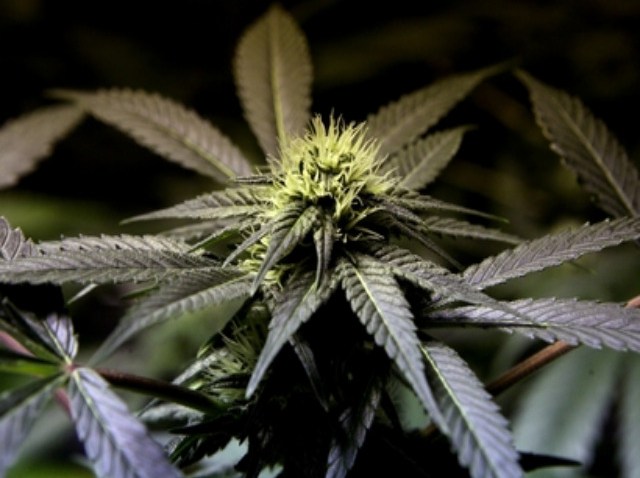 Talk about a lot of weed.
Federal authorities in Virginia say they have charged two people with possessing about 700 pounds of marijuana with an estimated street value of more than $1 million.
Twenty-eight-year-old Antonio Anderson of Newport News and 29-year-old Ashlee Bunn of Nashville, Tenn., were charged Friday
with conspiracy to possess with intent to distribute marijuana. If convicted, they face up to 40 years in prison and a fine of up to
$2 million.
Prosecutors say they discovered about 225 pounds of marijuana in the defendants' possession in Virginia Beach, and an additional 475 pounds in Nashville.
According to court records, the defendants do not yet have attorneys.

Copyright AP - Associated Press