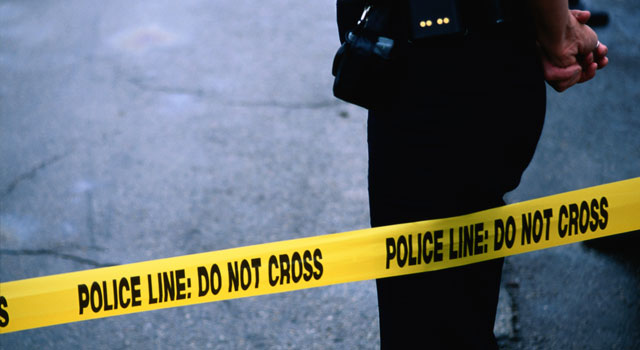 Police have identified the deceased individual involved in the fatal crash Sunday, March 7 as Shaun Farokhzad, 19, of 9817 Mill Run Drive, Great Falls. The driver, 18, remains in life-threatening condition at Inova Fairfax Hospital. The investigation is continuing.
Fatal Crash in Great Falls area
Reston Police District – A passenger in a Toyota minivan died Sunday, March 7, and the driver is in life-threatening condition, after a crash that occurred around 4:25 a.m. Two men were traveling westbound on Walker Road, near Akhtamar Drive, when the driver apparently ran off the road to the right, overcorrected, drove off the road to the left and struck a tree. Police have tentatively identified the deceased as between 18 and 20-years-old, and the driver as an 18-year-old Great Falls area resident.
The wreck was found by a passerby.
Crash Reconstruction Detectives are still investigating the scene and preliminarily believe that speed may have been a factor in the crash. Police have not yet notified family members of the injured or the deceased.