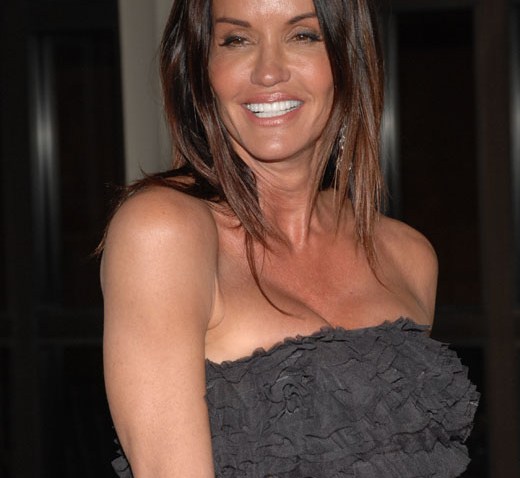 An 18-year-old man has been arrested for allegedly assaulting a beloved D.C.-area actor earlier this week.
Frank Britton's cheekbone was shattered Monday night when he was beaten and robbed in Silver Spring, just after performing to a sold-out, opening night crowd. Britton had starred as Pontius Pilate in the Silver Spring Roundhouse Theater's opening night of "The Last Days of Judas Iscariot."
The show premiered Monday evening and Britton had been celebrating with fellow actors after the performance.
He left the theater around 2 a.m. and stopped by a 7-Eleven on Colesville Road to pick up a hot dog and chips before heading home to D.C.
Britton then crossed the street to a taxi stand, when he was attacked by four men.
"I thought they were just passing by me, but then as soon as they passed, a fist hit my temple and I fell to the ground," Britton explained. "I was struck a number of times in the face, I'm not sure how many ... there was just blood everywhere. I was very disoriented."
The men robbed him of his iPad, phones and even his snacks, just a few feet from the taxi stand.
Montgomery County Police announced Friday Elijah J. Smith was arrested after some of Britton's belongings were found in his home.