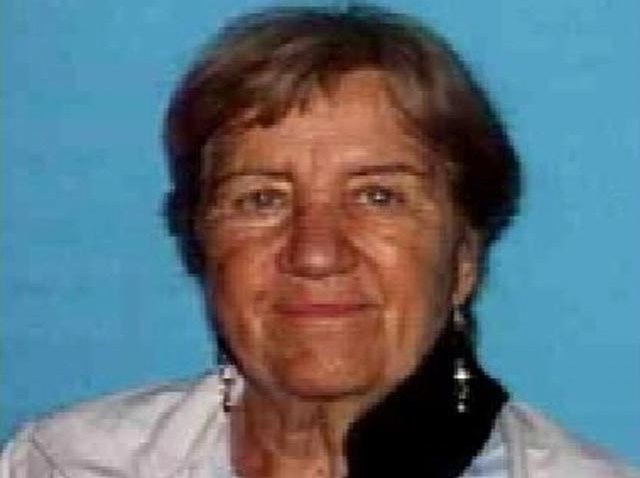 A 17-year-old girl who was reported missing at the beginning of the summer has been found safe.
Dominique Hodges-Stone first was reported missing May 30, police said. She later returned to her house in Leesburg, but disappeared again in the beginning of June.
Police say she was found Sept. 14 in the Dale City area.