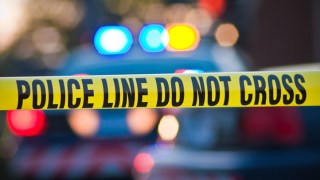 Arlington police are looking for a man who they say grabbed a 16-year-old girl walking home from school on Friday.
Police said the man approached her on the sidewalk in Lyon Park on Friday. He put his hand up her skirt and touched her inappropriately, police said.
The victim said the man ran off after she screamed.
Police believe the man may have been a construction worker because of how he was dressed.