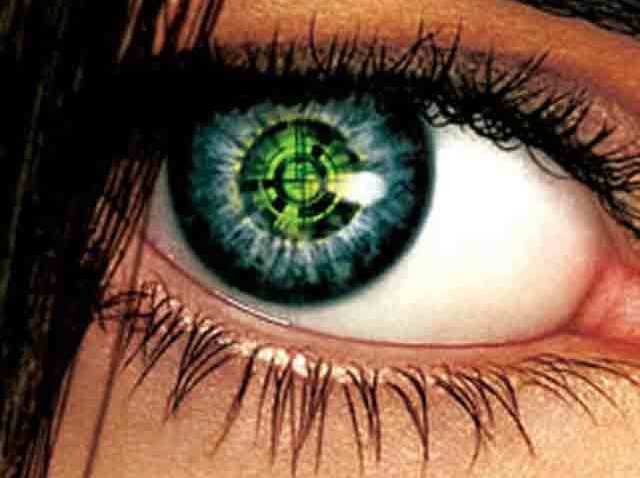 Prince George's County Police are asking for help finding a missing 13-year-old girl.
Destiny Sidibe was last seen on Aug. 17 on Eastern Avenue in Hyattsville, Maryland, police said. She is 4 feet 8 inches tall and weighs 120 pounds.
Sidibe was was last seen wearing a red T-shirt, black leggings and black shoes. She has a burn mark on her right arm.