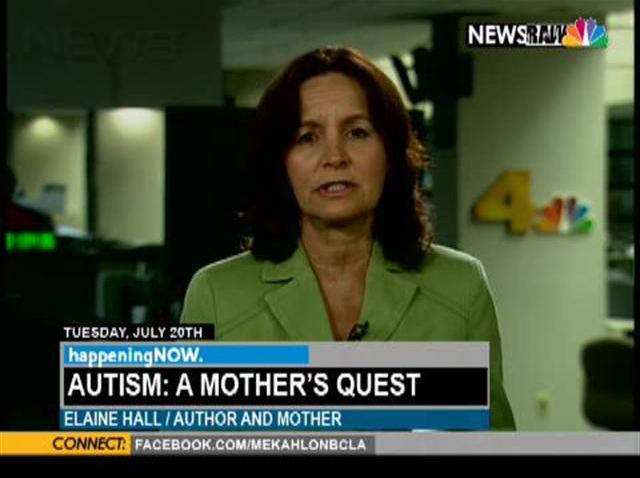 ZooLights at the National Zoo wraps up on Jan. 2 -- which means you've still got time to see it!
Read on for 12 big reasons to go:
1. ZooLights features dazzling representations of animals and holiday sights made from more than 500,000 environmentally friendly LED lights.
2. Did we mention admission is free?
3. For the first time this year, ZooLights also features a light show set to music.
4. You can go "snow" tubing (AKA, zoo tubing) on Lion and Tiger Hill -- even without real snow. Check out the zoo's three 150-foot-long "snow tubing" snowless tracks. Rides are $3 each.
5. Local music artists will perform nightly on the Meadow near the Great Ape House.
6. Several exhibit buildings will stay open late for evening visitors: the Small Mammal House, the Great Ape House, the Reptile Discovery Center, the Think Tank and the Kids' Farm.
7. At the Zoo-magination Station in the visitor center, watch as trains journey through a land of LEGO and an "alphabet countryside."
8. You can take a ride on the National Zoo Choo-Choo, a trackless train that travels through the Kids' Farm exhibit and offers plenty of ZooLights views. Rides are $3 each.
9. A Fast Pack offers eight ride tickets for $20, good for any rides, including the carousel, zoo tubing or the National Zoo Choo-Choo.
10. You can design your own winter wonderland based on the theme "It's a Small, Small Mammal World." The grand prize? An exclusive behind-the-scenes tour of the zoo's Small Mammal House.
11. Panda Claws, ZooLights's official ambassador, will be around for free photo ops from 5:30 to 8:30 p.m. each night.
12. It's Metro-accessible! Tip: Use the Cleveland Park stop when you're going to the zoo, and the Woodley Park stop to go back home -- you'll be walking downhill both ways.
ZooLights at the National Zoo (3001 Connecticut Ave. NW) is open through Jan. 2 from 5 to 9 p.m.