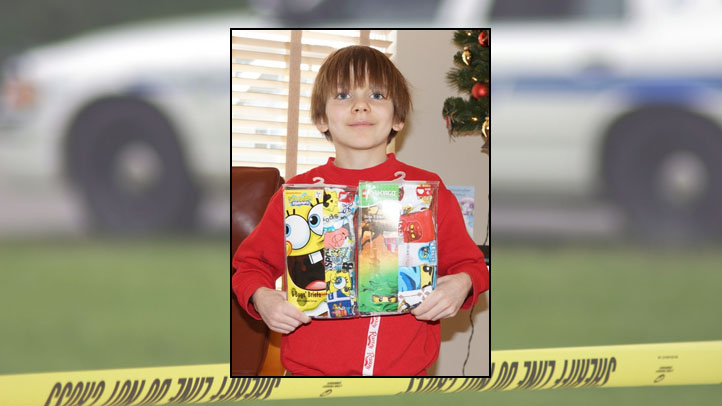 The Loudoun County Sheriff's Office has located a missing 11-year-old boy.
Investigators say that Andrew Hyde was found in a bale of hay a short distance from his home on Gallop Lane north of Purcellville Saturday and was taken to a local hospital as a precaution.
Andrew had been missing since approximately 4:30 p.m. Friday. Members of the Sheriff's Office conducted an aerial and ground search for Andrew Friday with the assistance of Maryland State Police and the Fairfax County Police Department.
A reverse 911 message was sent to homes in the immediate area of where Andrew was reported missing and bloodhound units from the Fairfax County Police and the Virginia State Police were used in the search.