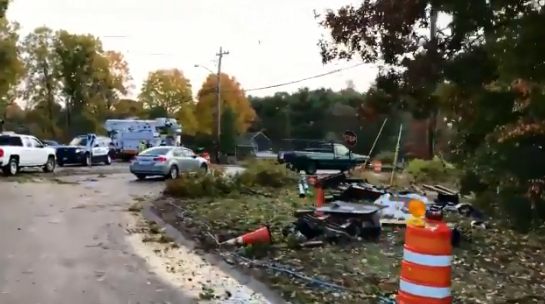 More than 10,000 people who attended the Women's March on Washington and the inauguration last month have donated their Metro fare cards to local charities.
The Washington Post reports that 35-year-old Hillary Moore Hebert of Maryland came up with the idea to collect $2 the plastic fare cards from people leaving Washington and donate them.
Hebert, who participated in the Women's March, posted to a Facebook group asking where people could donate their leftover SmarTrip cards and the word spread. The cards were collected by volunteers after the Women's March Union Station and RFK Stadium. Hebert says she's still receiving about 1,000 cards a week.
D.C. Charity Martha's Table has received more than 10,000 cards. Hebert is donating the ones she receives to charities in the area.
Copyright AP - Associated Press