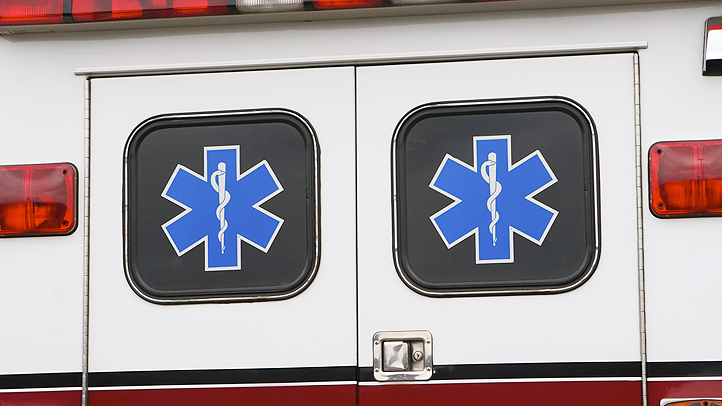 A 103-year-old woman was killed in a car accident in McLean Monday afternoon.
Katie Grosse of McLean was a passenger in a 2001 Toyota Sienna traveling north on Dolley Madison Boulevard at 3 p.m. Police say the 81-year-old driver lost control of the vehicle while attempting to turn right onto Old Dominion Drive, jumping the center median and striking a 2008 Audi sedan and 2008 Toyota Camry that were waiting to turn onto southbound Dolly Madison Boulevard.
Both women in the Sienna were taken to an area hospital, where Grosse was pronounced dead.
Investigators say alcohol was not a factor in the crash, but they are still working to determine whether speed may have played a role.
The investigation into the accident in ongoing.