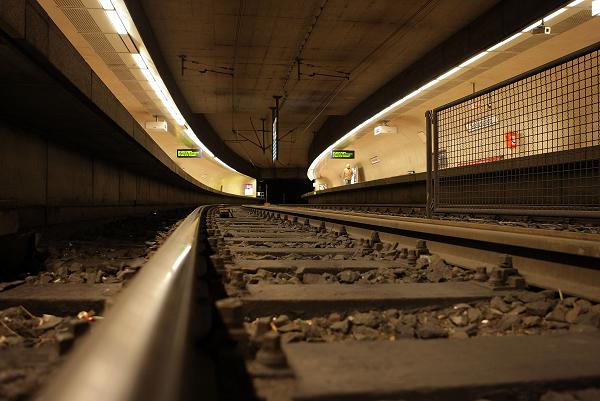 Metro officials removed 100 rail cars from service to address a possible short in the car door circuitry. The short could cause the doors to open while the cars are in motion.
The removal of the cars was not prompted by a particular incident, but all 100 cars are off the track as they undergo a "rigorous inspection, repair and testing process," according to officials.
"This is a precautionary and proactive effort on our part. There was not any single occurrence that triggered our decision," said Deputy General Manager of Operations Dave J. Kubicek, who recommended that the cars be removed from service as a precautionary measure. "We are always studying our cars and looking at ways to improve their reliability. In doing so, we discovered this issue."
Late last week, Metro attempted to simulate an occurrence of the door opening. The test was done in a controlled environment but officials were unable to accomplish their goal. However, engineers, maintenance experts and quality control officials were able to identify the cause of the concern as well as the needed fix.
"This is a precautionary and proactive action to ensure the highest level of safety for our riders," said Interim General Manager Richard Sarles.
Metro engineers and mechanics will be working around the clock to test and repair all door motors. All of the motors will be removed, inspected, repaired, cleaned, reinstalled and retested. As the cars are repaired, they will be placed back into service. It is expected to take two to three weeks to complete the work.
Due to typical Saturday rail-ridership patterns, there was no impact to rail service on Saturday. Rail officials expect little impact to service for Independence Day.
Service will not be affected on Monday, July 5, because it is a federal holiday, and ridership is expected to be light. Service on Tuesday through Friday will be impacted minimally, according to Metro officials.