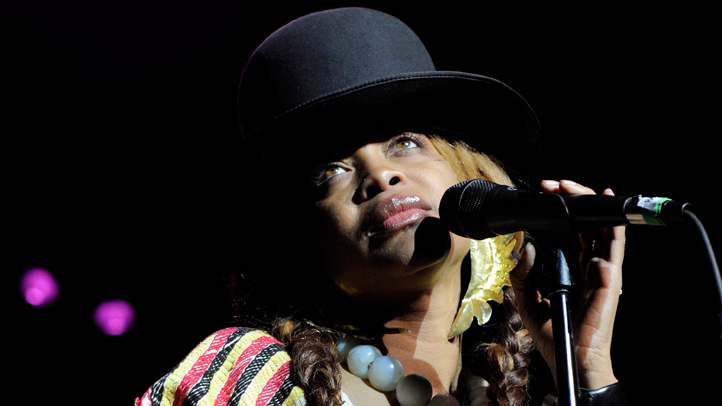 Strong winds whipped through D.C. during Wednesday night's storms, tearing the roof off of two apartment buildings and displacing 10 residents.
Part of the roof blew off at an apartment in the 400 block of Cedar St. NW, D.C. Fire and EMS said.
Water poured into the 12-unit apartment building and a video showed firefighters trying to clear the roof materials from the street.
There were no injuries and the fire department said the structural integrity of the building appears to be intact.
Another apartment building nextdoor also sustained wind damage, where the roofs of two porches on the top floor blew away.
Stay with News4 and NBCWashington.com for more information.