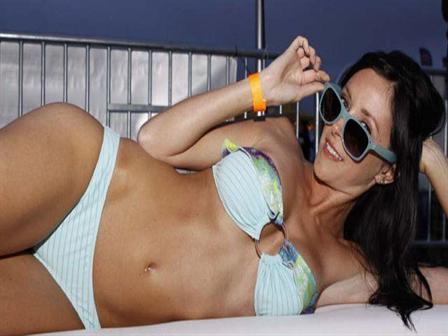 Eight goats were "kid"-napped this weekend from farms in Northern Virginia, officials say.
Three goats were reported stolen from a home on Equestrian Drive in Stafford, where Animal Control officers responded at 9 a.m. Saturday, the Stafford County Sheriff's Office said.
Five more goats were reported stolen later that day, on Green Acre Drive, just a few miles from the other home. The goats were taken from a barn behind a house, police said.
The thefts are believed to have occurred between 4 p.m. Friday and 8 a.m. Saturday, and are being investigated as larcenies.
"They're just so friendly and I just love my little goats," one of the owners told FOX 5. She said she believes the animals will be sold for meat.
Anyone with information about the crimes is asked to call police at 540-658-4400, 540-659-2020 (callers may remain anonymous) or send a text message to CRIMES with "Stafford."