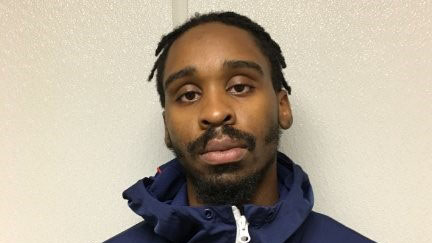 A suspect has been arrested nearly one month after a Maryland teenager and promising athlete was shot and killed in Takoma Park, Maryland.
Tyrell McArthur, 22, has been charged with first- and second-degree murder in the death of 16-year-old Kevin Wilson. McArthur is being held without bond.
Officers found Wilson suffering from gunshots in a parking lot behind Belford Towers apartments in the 6700 block of New Hampshire Avenue after 7 p.m. on Aug. 6. He was taken to a hospital, where he died a few hours later.
Prince George's County police are still looking for 22-year-old Rayshawn Williams in connection to the shooting. Williams may have been injured and in need of medical attention, police said.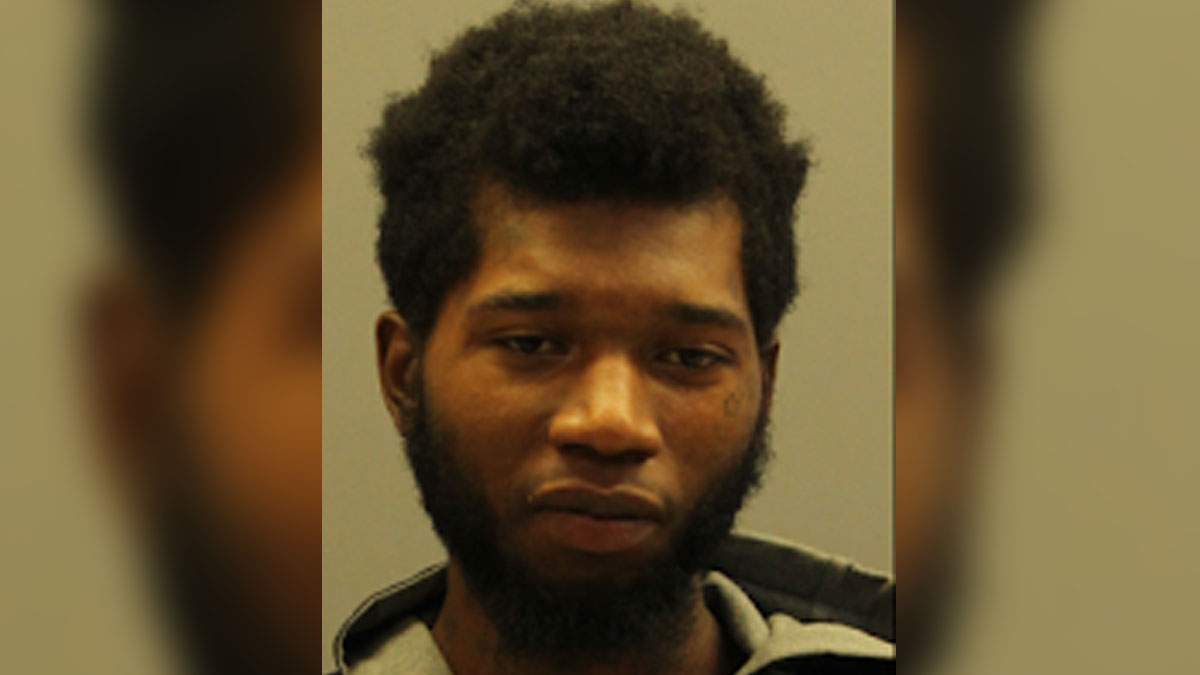 Authorities said in August they were also trying to identify a third suspect.
Wilson was a rising junior at Montgomery Blair High School. A talented athlete, he was the captain of the Maryland Seahawks traveling football team two years ago.
His former coach Jarvis Thomas said Wilson had a bright future ahead of him.
"He played basically every position: quarterback, running back — [he] was basically one of the star players on the team," Thomas said.
Anyone with information in the investigation to call 1-866-411-TIPS for a cash reward.