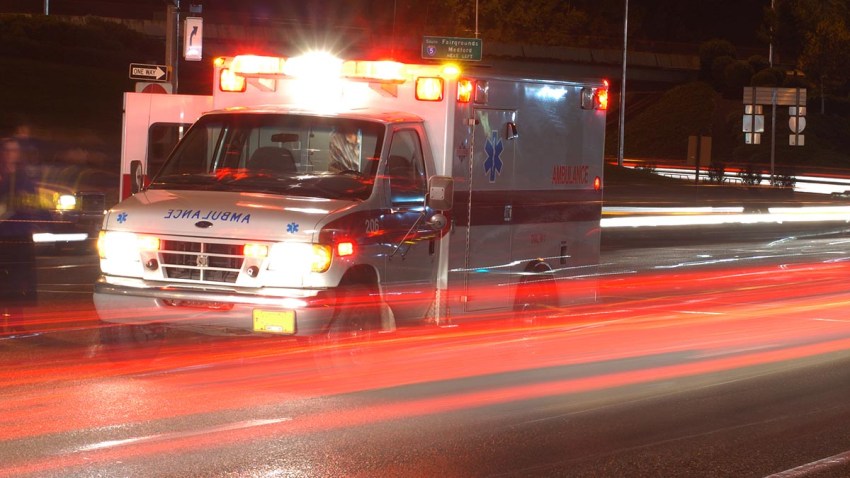 A candle started a fire that forced one person to jump from a building in Southeast Washington Wednesday morning.
The fire started at an apartment building on the 100 block of Wayne Place.
One person jumped from the building before the fire department arrived, according to fire officials. The victim, who has not been identified, was taken to the hospital in critical condition.
Fire officials say a candle started the fire and urged residents to not leave candles unattended.