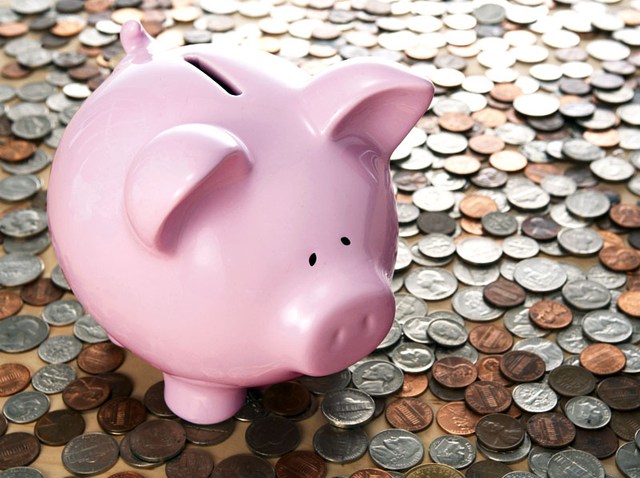 What's in your savings account? If you are like a quarter of Americans, not very much.
A new poll, the June Financial Security Index conducted by Bankrate.com, found 24 percent of Americans have no emergency savings at all. Another 22 percent said their emergency savings would cover, at best, three months' worth of expenses.
Financial experts suggest having six months' worth of expenses for use in an emergency.
The poll discovered, not surprisingly, that higher-income earners were the most likely to have savings to fall back on.
"Those most likely to have an adequate savings cushion are individuals in their 50s and 60s, and higher-income households," said Greg McBride, CFA, senior financial analyst at Bankrate.com. "But even among these groups, at least half do not have six months' expenses in an emergency fund."
Bankrate suggests that one reason why millions of American households are not prepared for a financial emergency, and are not prepared for the next recession, is that they have not recovered from the last one yet.
Most financial experts say people put off savings till they have extra money, but all too often that day never comes. They suggest putting savings on autopilot, forcing savings right out of your paycheck so the money never gets to your wallet.
If you want more advice on how to save, check out this site.