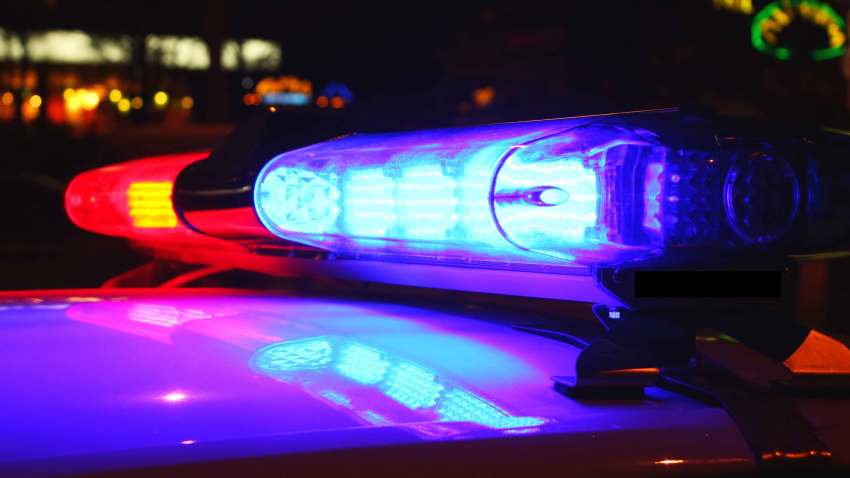 One person was killed in a hit-and-run crash along Interstate 95 Sunday night.
The crash happened in the northbound lanes of I-95 near Exit 152 at 11:11 p.m., Virginia State Police say.
They said a four-door, dark-colored sedan was in the northbound I-95 exit lane for Exit 152A "when it suddenly swerved out of the lane and crossed multiple northbound lanes."
That sedan struck a tan 2006 Hyundai Elantra that was also traveling north.
The impact sent both cars off the left side of the interstate; The Hyundai hit the guardrail twice, once head-on.
The dark sedan fled the scene. One person was killed in the crash; the victim has not been identified.
The vehicle would have extensive damage to the driver's side, according to police.
Anyone with information is asked to call police at 703-803-0026.