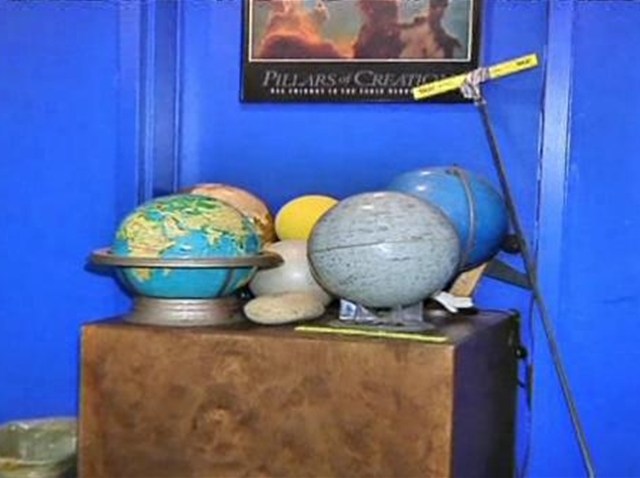 A Falls Church man is facing a murder charge in connection with a deadly double stabbing Thursday morning.
Officers were called to the 2900 block of John Marshall Drive around 7 a.m. Thursday. According to police, a male suspect stabbed a man and woman.
The male victim, identified as 44-year-old Alvaro Zepeda of Falls Church, was found dead.
Police say an officer suffered non-life-threatening injuries while apprehending 32-year-old Marlon Oswaldo Gudiel Polanco. He has been charged with murder.
Police say all three people knew each other.
Polanco is being held at the Fairfax County Adult Detention Center.