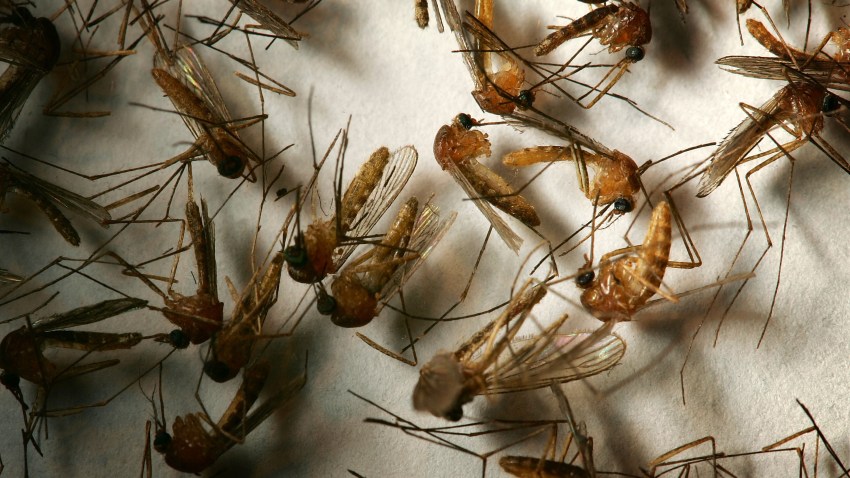 Five test sites in Virginia Beach are among the most recent locations to test positive for West Nile virus.
Virginia Beach Mosquito Control said that weekly tests have been conducted throughout the city since June. In light of these recent discoveries, crews are clearing clogged ditches and drainage pipes to keep water moving and reduce the number of mosquito breeding sites.
Biologist Dreda Symonds, of Virginia Beach Mosquito Control, said August and September are typically when West Nile virus is most active. She also encourages anyone working outside to wear insect repellent.
Residents are urged to dump any containers that may hold rainwater to help reduce mosquito breeding sites.

Copyright AP - Associated Press