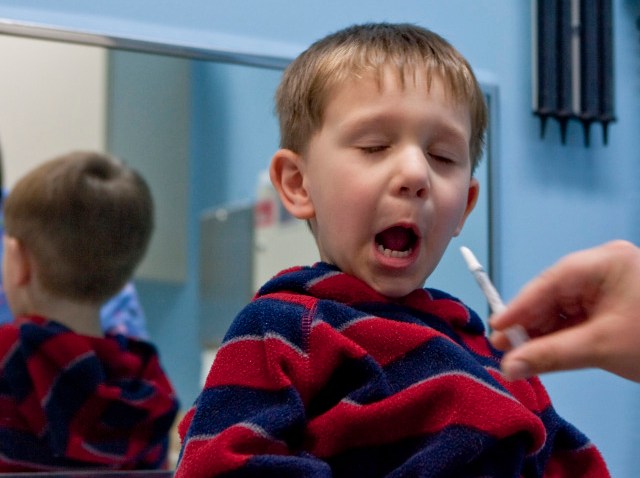 Fairfax County has expanded its swine flu clinic to include vaccinations for all children, ages 6 months through 9 years of age, children 10 years to 18 years who are at higher risk for influenza-related complications, and pregnant women.
Fairfax is holding vaccination clinics at 8 a.m. on Tuesday, Nov. 10 and Thursday, Nov. 12, to the first 300 people at each of five Health Department clinic locations. Parents of children less than 6 months of age are also allowed to get vaccinated.
There is also a 5 p.m. clinic on Thursday, Nov. 12 available to the first 250 people who walk in at the Joseph Willard clinic in Fairfax.
To find out more dates, you can call Fairfax County's H1N1 Call Center at 703-267-3511, TTY: 703-591-6435.