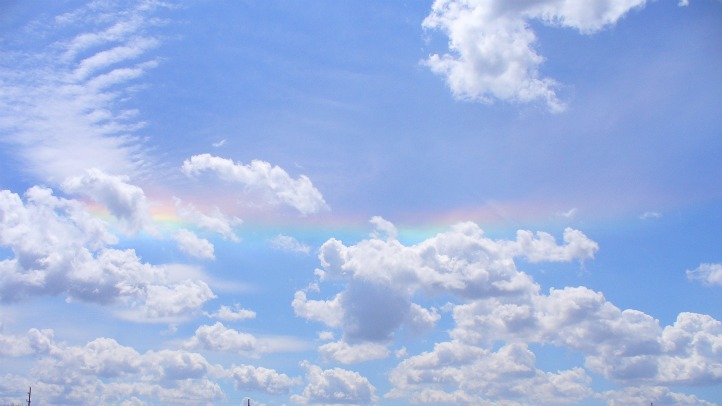 Climatologists said the recent heat wave in the D.C. area may be a glimpse of our future. Average temperatures in the U.S. have risen faster than usual over the past several decades, and this may create health problems.
In the D.C. region, it was hotter in July than ever, literally the hottest month on record since the records began in 1872. While this specific heat wave was in part a consequence of last year's La Nina weather phenomenon, it bears the fingerprint of climate change.
"The pattern gets set up by La Nina, but the intensity has a climate change flavor to it," said Kevin Trenberth, with the University Corporation for Atmospheric Research.
And in D.C., heat creates air quality problems by promoting ozone formation. "The D.C. area for ozone pollution is one of the dirtiest areas in the country," Trenberth said.
Todd Sanford is a climate scientist with the Union of Concerned Scientists, which just released a report PDF on health effects of climate change. He said that with a predicted 1 degree rise in temperature by 2020, ozone related health problems would increase significantly.
"For Maryland, Virginia and D.C., on average an additional 170,000 occurrences of acute respiratory symptoms and a cost of over $300 million dollars," Sanford said.
As a percentage of its population, D.C. will have more additional cases than Maryland or Virginia, he adds.
Listen to the complete story at wamu.org
Copyright 2011 WAMU 88.5 - American University Radio. All Rights Reserved.
Copyright WAMUo - WAMU