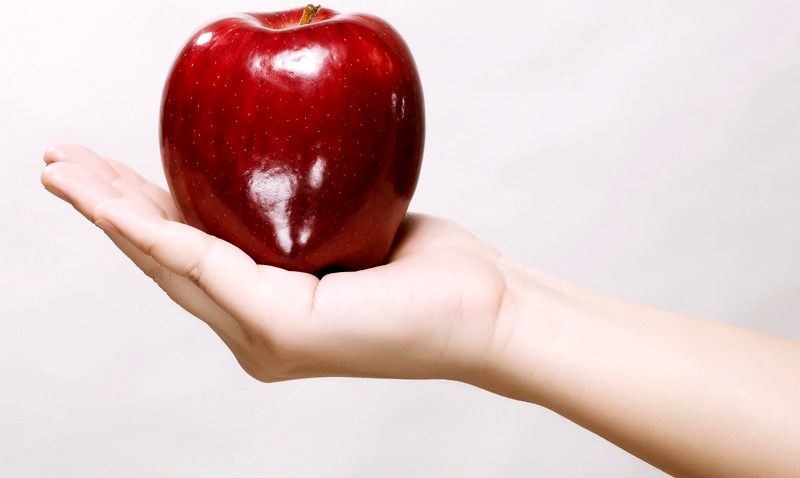 There are ways you can live longer in the nation's capital.
In fact, there are 11 of them, according to D.C.'s Department of Health, which recently released its list of the top preventable causes of death in the District. The report made up 49.5 percent of all deaths in D.C. in 2007.
Here are the things you can avoid/cut back on/do something about in order to survive in D.C.:
Tobacco - 16.6%
Poor diet and physical inactivity - 15.1%
Microbial (infectious) agents – 4.6%
Alcohol consumption – 2.9%
Firearms – 2.7%
Medical errors – 2.7%
Toxic agents – 2.1%
Sexual behavior – 0.8%
Illicit drugs – 0.8%
Motor vehicles – 0.6%
Uninsurance – 0.6%
Hmmm... so what about the other 50.5 percent of all deaths in D.C.? We assume some of those are non-preventable, like murder (unless you're psychic and/or get lucky and can escape your attacker (yes, we watch way too much TV)). But what else is killing the good citizens of Washington?
Heart disease, for one. It's the top cause of death for District residents, followed by cancer, according to the DOH, which notes that tobacco use is a behavior closely linked to the development of both heart disease and cancer.
As D.C. Mayor Adrian Fenty, aka Mr. Triathlete, notes, "the choices we make can have serious impact on our health."
Now that you've got that straight, go forth and make some smart decisions.