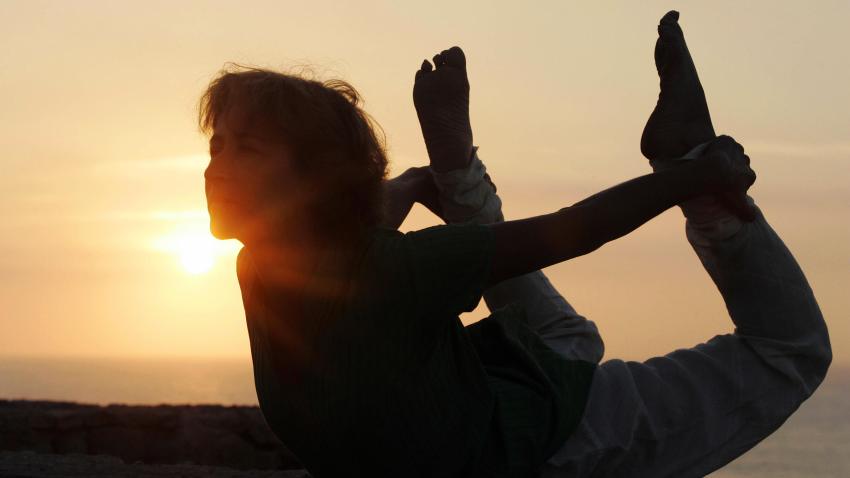 Downward dog with the dogwoods. Warrior pose with the posies. Even if you're not ready to do the bridge or cobra, you can still enjoy yoga in the tranquil and beautiful backdrop of the Gardens at Tudor Place.
Tudor Place in Georgetown is offering yoga in the garden for the summer. Imagine, stretching your body along with you mind and taking deep breaths while you take in the scenery.
Yoga in the garden involves an introduction to the yoga principles of breath, alignment and relaxation, and the gardens should offer the perfect place for that kind of meditation. Each class is guided through basic yoga poses that aim to invigorate the body with increased strength, flexibility and range of motion.
All levels are welcome, but you have to bring your own mat and water. Loose, comfortable clothing is recommended as well.
The classes take place every Friday through September in the Gardens from 10 a.m. to 11 a.m.
Tudor Place is located at 1644 31st St., NW. Each session costs $12 or you can get 10 sessions for $100. You can register online at http://tudorplace.org/calendar.html.
---
Let's Go Around Town: Keep up with what's happening in the D.C. area anytime, anywhere. Follow us on Twitter and Facebook. Sign up for our e-mail newsletters and find out What You're Doing Tonight with texts delivered right to your mobile phone -- just text DCTONIGHT to 622339 to sign up. (Message and data rates may apply.) Don't forget our iPhone app!