Find Your Race
Looking for a specific race? Search by locality name, candidate, office, proposition number or description.
You Might Like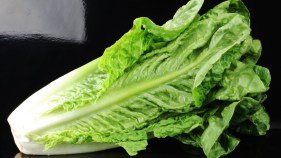 Four 15-year-old boys have been charged as adults after the alleged rape of fellow junior varsity football players inside a Damascus High School locker room.
The mayor of D.C. is causing an uproar after she dissed a District staple — mumbo sauce.
It's time to give thanks — for hats, heavy coats and central heating. Millions of Americans in the Northeast and Middle Atlantic states will wake up to the coldest Thanksgiving in more than a century, with high...