Find Your Race
Looking for a specific race? Search by locality name, candidate, office, proposition number or description.
You Might Like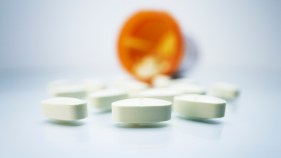 The water in Dupont Circle's landmark fountain turned red Monday after someone apparently put dye into the water, the National Park Service said on social media.
Police do not believe the man accused of killing an employee inside an Old Town Alexandria business knew the victim.
President Donald Trump, standing shoulder-to-shoulder with Russian President Vladimir Putin Monday, refused to say whether he believed his own intelligence agencies over Putin about interference in the...