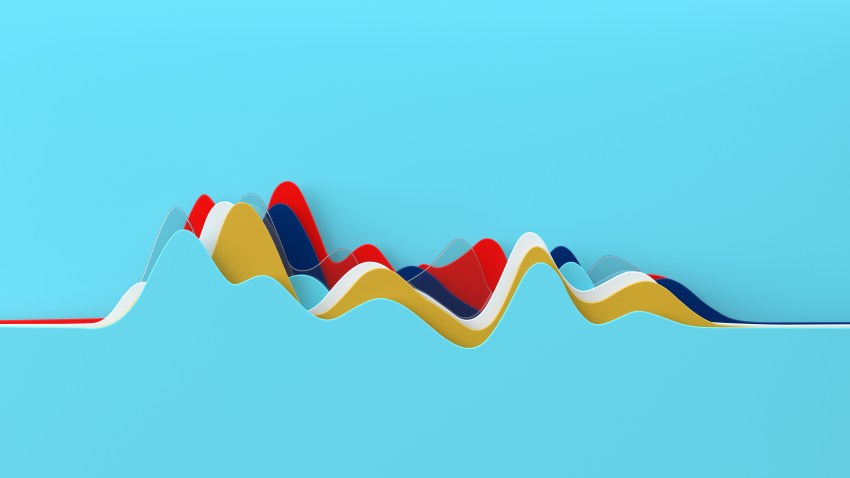 After hearing from many readers seeking a central hub for daily data updates on the coronavirus pandemic, News4 is sharing all our charts and graphs on one page. Below you'll find the latest dat...
In the span of just 10 days, the number of confirmed coronavirus cases in the D.M.V. skyrocketed from two to nearly 150. D.C., Maryland and Virginia have all declared states of emergency and social di...

Schools are shut down, masks are being worn, and protestors are trying to open up the country again. See pictures of how residents are reacting and adapting to the new normal amid the coronavirus out...

From living rooms to the White House, individuals and groups are eager to reopen the country and get back to work, even as local leaders caution that coronavirus continues to spread through the D.C. a...