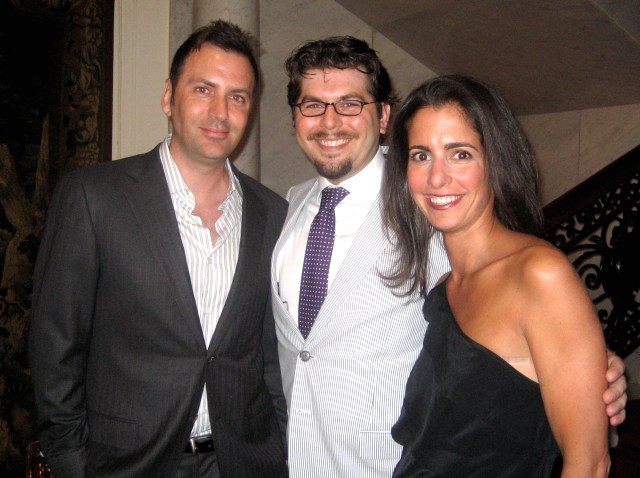 Celebrating its annual designation of 250 notables under-40 from the realms of politics, society, arts and business, Washington Life magazine feted its Young and the Guest List Thursday night at Dupont's Washington Club.
The Corcoran's Rachel Cothran and Kristen Guiter, Miss DC 2009 Jen Corey, iStrategy Labs' Peter Corbett and stylist Lana Orloff were among WL's A-List that anticipated "A Return to Glamour" at the former literary clubhouse.
"I'm the unconventional one," confessed editor Michael Clements. "I, personally, like to highlight some of D.C.'s movers and shakers in the growing arts community."
Though political personalities, sports stars and the magazine's event supporters make a strong showing on the 2010 list.